What We Get Wrong About Death, According To End-Of-Life Workers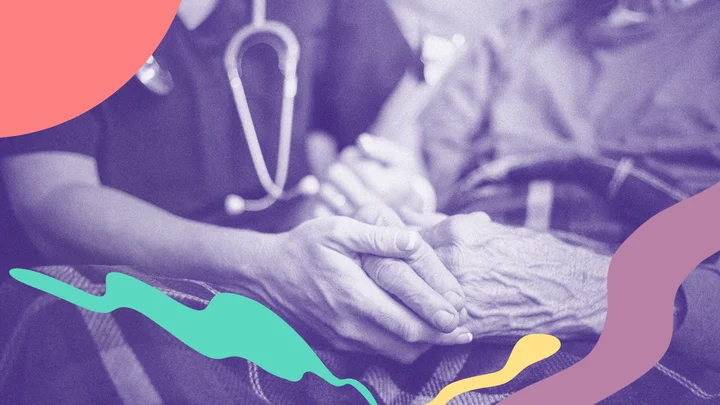 Palliative care and hospice professionals discuss what the process is like — and their insights may challenge what you think about dying.
The one big thing that people have in common is that we all will die, and we likely will experience the death of someone we love, too.
And yet despite this shared future, death can be hard to talk about, because it's not an experience that anyone can report back from to say how it went. When you or a loved one starts approaching death, the existential stakes can go from theoretical to personal, sometimes feeling emotionally, physically and spiritually fraught.
That's why it can help to hear the insights of people who see death all the time, because understanding it now can help us better process grief about others and feel more at ease when thinking about our own mortality.
I had conversations with palliative and hospice care physicians, nurses and social workers that comforted me, surprised me and challenged my own assumptions about death. Maybe they will for you, too.
Here are some of the biggest misunderstandings they shared with me about death and what the reality actually is:
The physical process of dying doesn't look like it does in the movies
Families can live with a lot of regret over what they should have done
Not everyone wants silence or a somber mood when they are dying
Not enough people plan or talk about how they want to die
There are still a lot of negative associations with hospice care, even though it can be helpful
We can't control death
At the same time, it's OK not to be ready
Read more @Huffpost
By Monica Torres